Forvo has changed its interface a bit since the original instruction videos were made by Gabe. The option to download now appears as a little down arrow between the heart icon and the link that says "share". See the image below.

Please note that you must first create an account with Forvo and be logged in to download sound files.
After downloading sound files, you also need to make sure to place them in the correct location on your computer so that Anki will know where to find them. You can find detailed instructions regarding file locations here: https://apps.ankiweb.net/docs/manual.html#file-locations
Sound files go in the collection.media folder.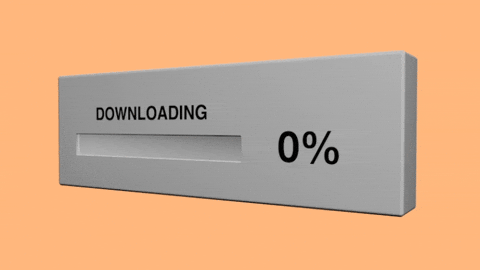 Note: As of September 12th 2019, we no longer provide official support for our Anki based pronunciation trainers and word lists. You are more than welcome to still purchase and use them, but the support we are able to offer for these products is limited. For supported languages, these materials are already built into the Fluent Forever app.