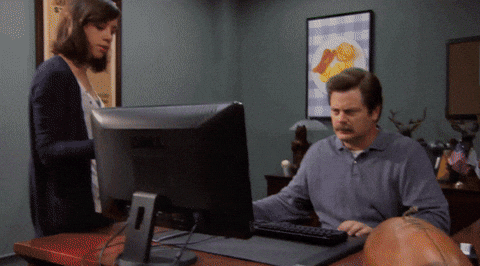 We've had a lot of people show concern about us adding a 'Gamification' stretch goal and turning a useful app into an annoying app with badges and notifications and all sorts of bloat and garbage.

Initially, we're going to make a solid, beautiful, practical app. Later, we may move towards increase gamification, but we're going to tread very carefully there. It DOES seem like many users would appreciate seeing their progress, and therefore we might add things like progress bars/trackers and such. But we're not going to dump a bunch of glittery game stuff all over you and we'll be checking in with you folks all along the way to make sure we're giving you a product you actually want.

And if there's a split between some users that want glitter and some that don't, we'll plan to have a way to toggle it on/off in settings.