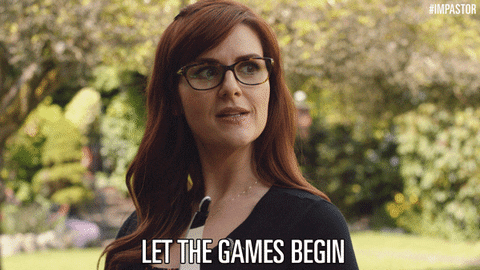 The beta is up and running right now and you can use it to your heart's content. Whatever we add in beta, is free for you to use. You will still be able to do multiple languages and use it as much as you like. The subscriptions do not start until the app is released in the stores and you start using it. 
There is a small difference in who's subscriptions start when, however:
Backers of IndieGoGo and Kickstarter: Your subscription can be paused until your target language or "learn any language" feature is released, and you can use the beta until then. When we hit App Store release, some languages will be considered finished and some will still be in beta.
If a language is finished, backers will need to choose whether they want to:
- Start their subscription months and continue having access to it, or
- Don't start their subscription and lose access to that language.
Once we've released all promised languages and features including Learn Any Language then we'll Likely start up all subscriptions. We'll let all backers know long in advance of us doing this.
Early retail subscribers: Your subscription starts with the release of the app automatically and you can use the beta until release for free.