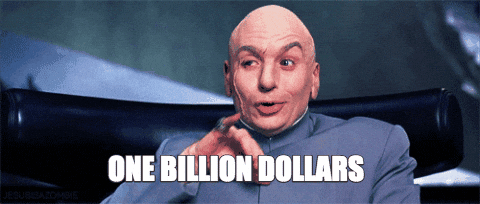 Just kidding...
You can download the Fluent Forever app from the Google Play Store and the iOS App Store, and you can give our limited free version a try without subscribing, you only need to create an account.

To subscribe, you can choose any of our plans. Here is what they are: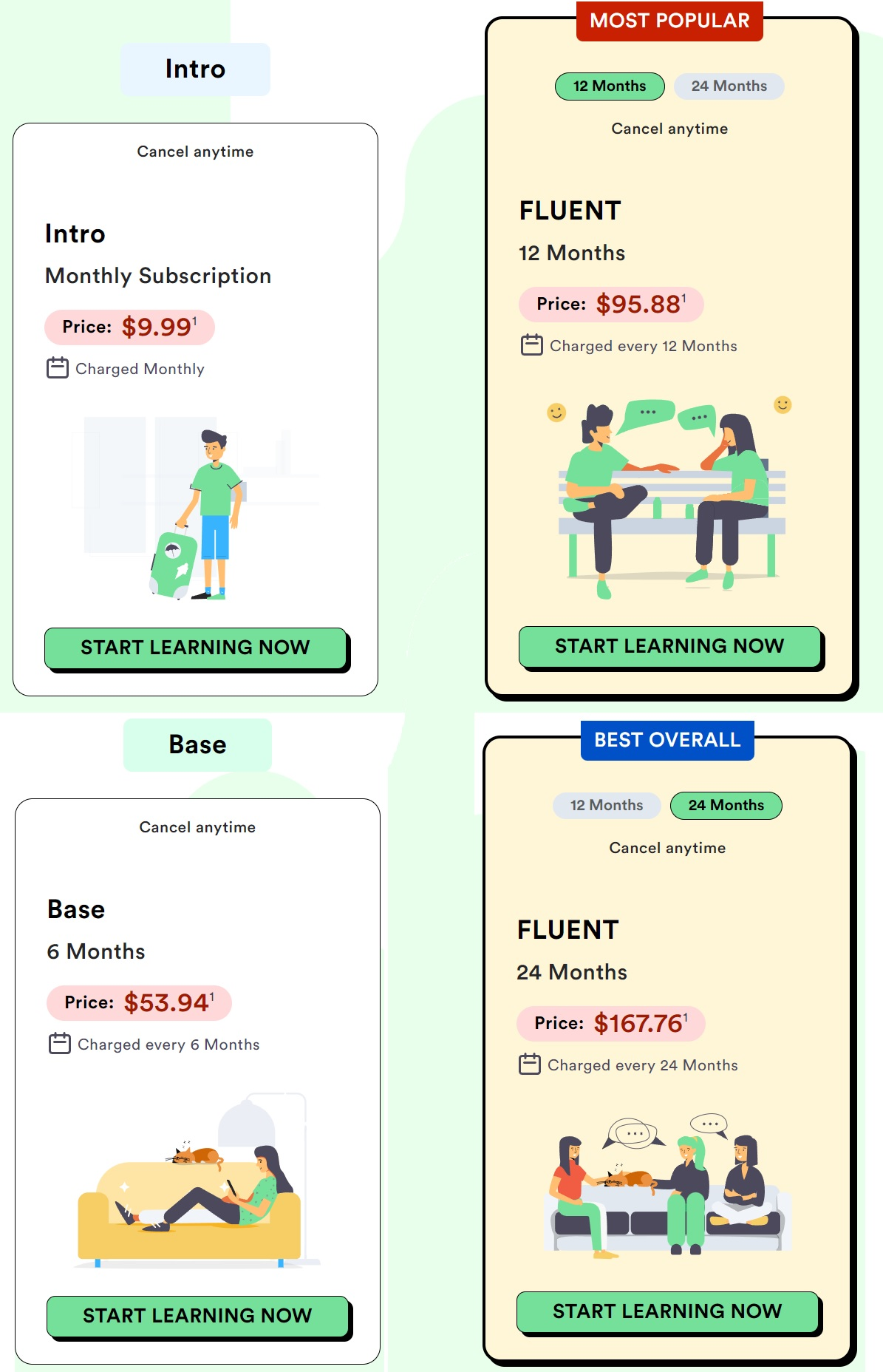 Our subscription plans are divided into Standard and Premium plans.
The monthly and six-month subscriptions are part of the Standard plans. With these, you have access to the following features:
Full access to all languages
Add your own content
Unlimited reviews
All pronunciation lessons
Daily study reminders
Personalized images
Unlimited flashcards
One game play per day
Language-learning videos
Language progress stats
Access to sentences
The Premium plans are the 12 and 24 month subscriptions. With these, you get all the standard features, plus:
Study reports
Review metrics
Streak repair
Streak leaderboard
For more info and to get one of the subscriptions, please visit https://fluent-forever.com