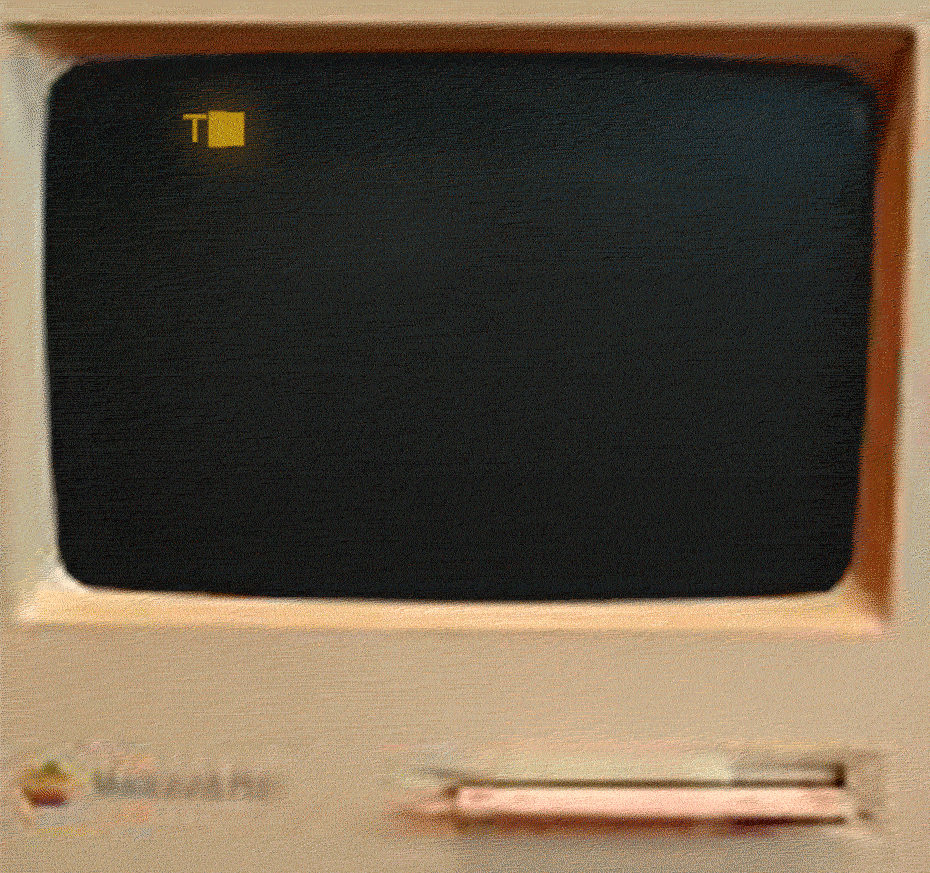 What we are creating is an application for mobile phones (iOS and Android) for now. When we
have launched everything that we have promised, including the "learn any language feature", we
will optimize the app for tablets. When that is done we will be looking into making a version for
desktop use. We are not yet sure if this will be an installation or a web-based version, but when
the time comes to start looking into it, we will let everyone know, of course. This will not likely be
before the end of 2019.