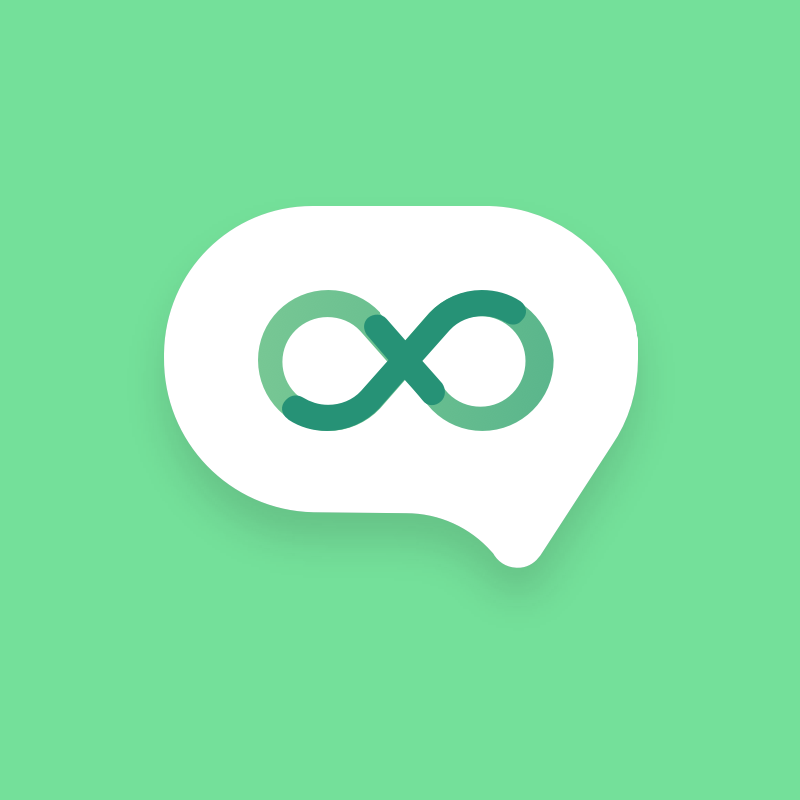 The languages currently available in the Fluent Forever App are:
Spanish (Latin American & Castilian)
French
Italian
Russian
German
Portuguese (Brazilian)
Korean
Japanese
Mandarin
Dutch
Following that, we're working on perfecting and releasing:
When these are all finished, we'll begin working hard on our community-sourced support for any language.
Quality is really important to us, which is why we don't have exact dates for these languages just yet. We want to make sure we've got them as polished as they can be before we release them in the app, but we promise: we're working as hard as we can to get them out as fast as possible.
In the meantime, don't hesitate to keep an eye on our progress via the Language Content Development Schedule and our Roadmap.