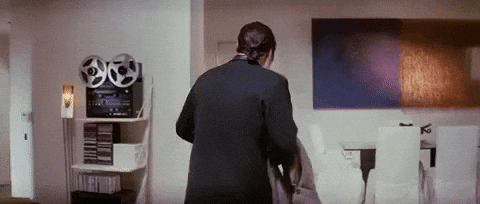 If you backed us on Indiegogo less than 2 weeks ago, here's what happens next: 
We send out the invites for the beta every Monday/ Tuesday to all new backers. You should receive yours soon. If you do not receive it after about 10 days of backing us has passed, email us at help@fluent-forever.com
When the new website launches (first week of November), we will send out new codes to everyone who has backed us recently, and you will be able to mane your account and see your account status there. 
This is also the account you will use to log in to the app later so that your cards can be saved and synced.  
If you wish to receive the original products that were from our first Kickstarter (word list and pronunciation trainer to be used with Anki) email us on help@fluent-forever.com with the language you would like (after 10 days have passed since you backed us)
Most importantly, have fun and welcome to the family.