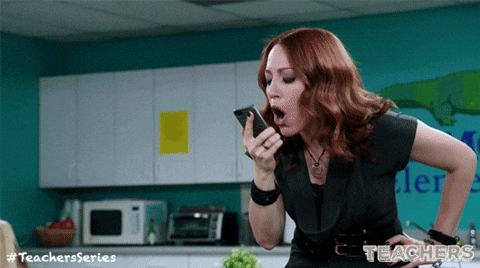 HockeyApp is sometimes temperamental on iOS when installing or updating the beta app. If you see the 'Fluent' app icon but it just shows 'Waiting' or 'Loading' or 'Installing' on that icon, tap it once or twice. It will pause and restart the download, and should complete within a few minutes.
If you've given it all the time in the world and it's still not installing,
Delete the app from your home screen (tap and hold the app icon until all apps start wobbling. Then tap the X on the top left to delete it).
Once your phone is working again, go to this link and download and install the beta:
https://help.fluent-forever.com/hc/en-us/articles/360019176071-Fluent-Forever-Official-Beta-App-Installation-Guide-for-Android-and-iOS
If it's still taking a while, make 1000% sure that your internet is working well, and then give it a good long while (5-10 min) to download, just in case it's a connection issue.
Try this process one more time. Then if it's still not working let us know (help@fluent-forever.com), so we can go poke around and ask why the download is misbehaving.