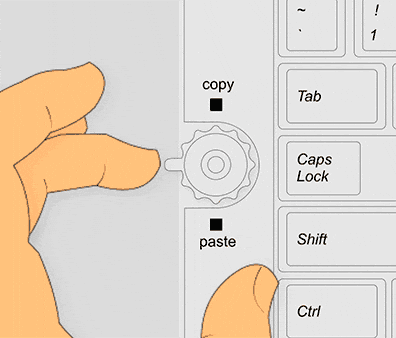 For the initial release, there won't be a way to access the Most Awesome Word List illustrations, but we're definitely looking for ways to include them into the future feature list.
We have a sneaking suspicion that that'll work best with versions of the app that are optimized for tablets, rather than mobile phones, due to the extra screen real estate.
We promise to keep you updated as decisions on this become more concrete.