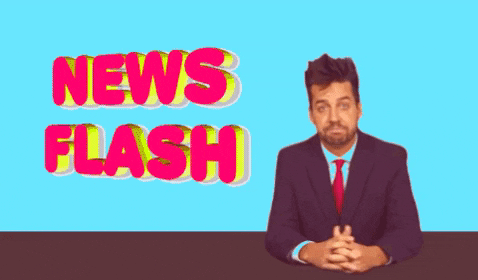 If you haven't read through Gabe's last update, or didn't receive it, here's the short answer:
With the updated beta now requiring your login & password, the cards you create will now be saved!
YES, YOU READ THAT RIGHT!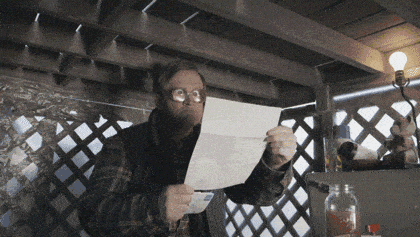 So if you have not received the update yet, hang tight and you'll be able to start saving your work VERY soon!