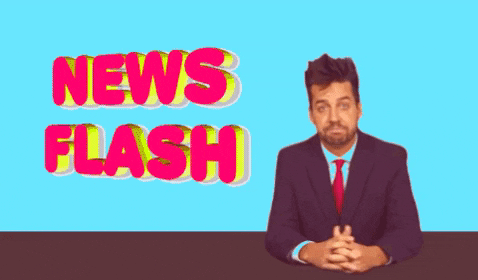 If you haven't read through Gabe's last update, or didn't receive it, here's the short answer:
With the release of The Official Beta (v.79) the cards you create will now be saved. 
 YES, YOU READ THAT RIGHT!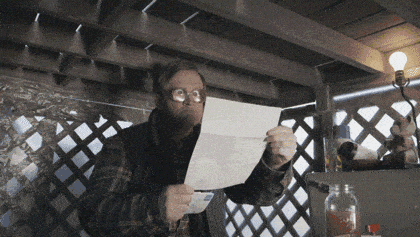 Cards will be saved in version 79 and later, so if you haven't updated, please be sure to do so!
*Remember to delete your current install prior to downloading the update.*