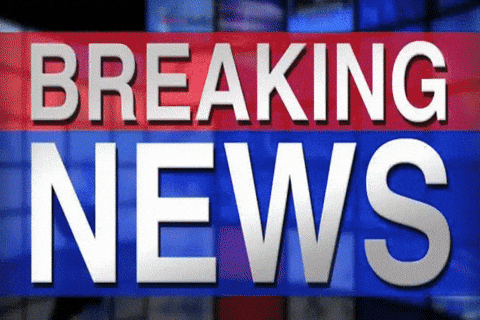 THE DEMO IS NO MORE!!!
For those of you just joining us, or have downloaded anytime after August 15th, you're officially downloading the beta.
A moment of silence for our dear departed demo........
You can always stay up-to-date on our timeline for new features that will show up in the beta at http://progress.fluent-forever.com.