Andrew was one of the developers on our development team while we were still operating with Mokriya. Sometimes even developers make a mistake...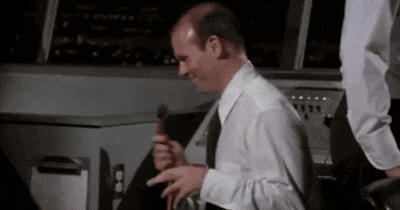 The invites were sent through the wrong email address and it looked like you were invited by Andrew instead of by us. This has since been fixed, but you still might have an invite that looks like this:
If you have this invite, you can feel confident accepting the invitation. However, please don't respond back to that email address as we aren't able to check it.
If you have any question about the installations, the app, HockeyApp or anything you can think of, please see: help.fluent-forever.com 
Then, if you can't find the answer you are after, email us at help@fluent-forever.com.