Some demo users have let us know that they are not able to see the bottom button that allows them to review their cards. We are aware of the issue and working on a solution.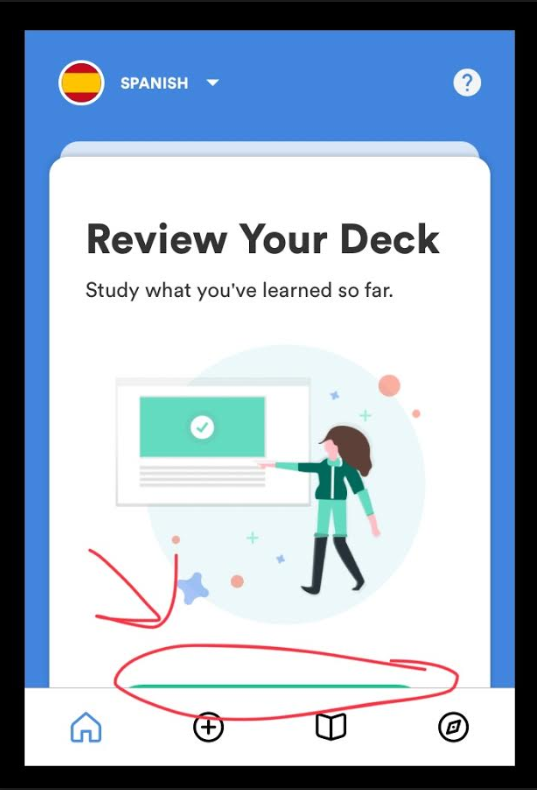 One of our testers let us know the following:
As a workaround I reduced my font size temporarily.
Thanks a lot R. much appreciated.