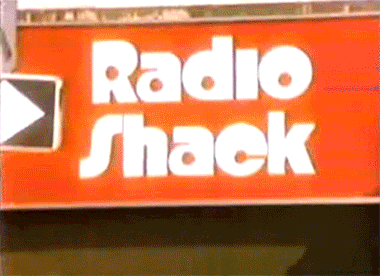 The thing is... we are trying really hard to create an app for the future, thus we need to use the newest available developing tools. So it's not that we don't support your particular device per se, but more so that your device won't be able to support us... which makes us sad.
Devices have to be operating on the below versions at the very minimum to be able to use our app.
iOS 10 and newer for iPhones.
Android 7 and newer for Android phones
We want the app to work perfectly, so we are right now focusing on making that happen, which means we will not be supporting any older Operating Systems.
For those of you who are not able to run the app, we are very sorry. In the future, we will work on adding in support for the app to be able to run on other devices like desktops or Mac computers.