The short answer is: yes and no.
Adding words
You are able to add any word you want in the app, as long as it is a real word that exists in the dictionary. When you launch the app, from your home you can scroll down to and select the Words option: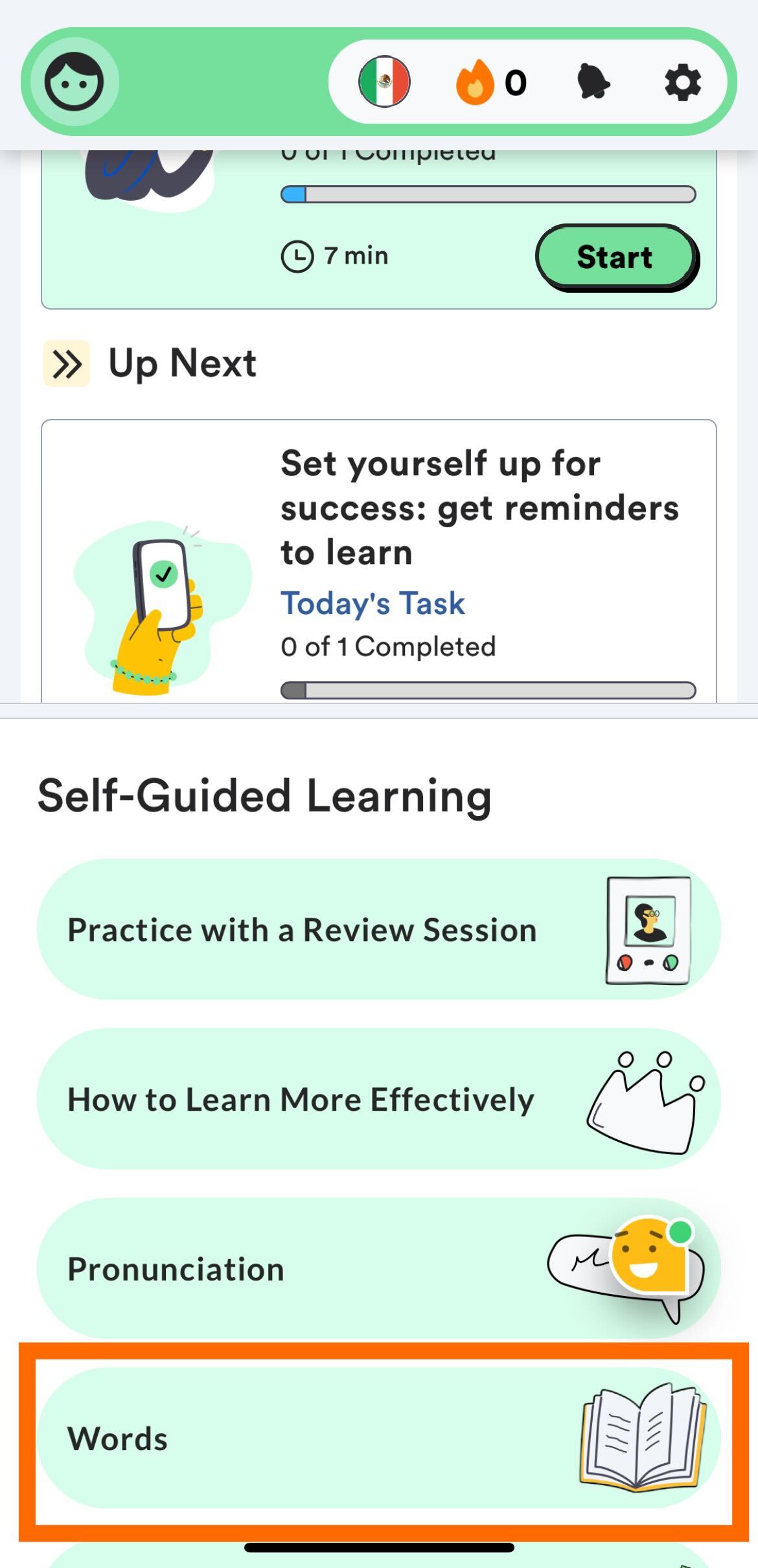 Use the search bar to add any word that exists in the dictionary: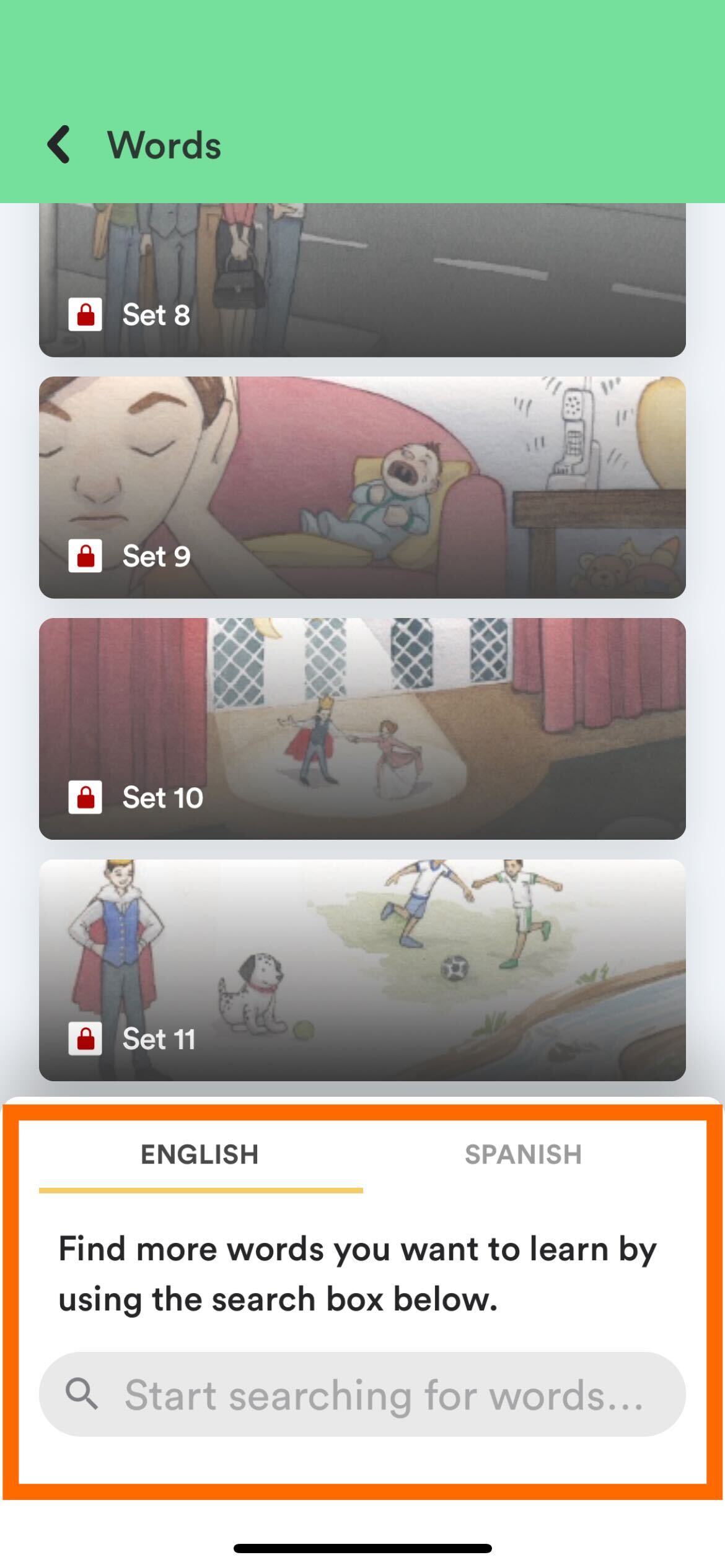 Once you search the word, the app will provide available translations and suggest images for it.
If you don't see any results or there are no suggested translations for the word, you can add it with the Custom Translation option: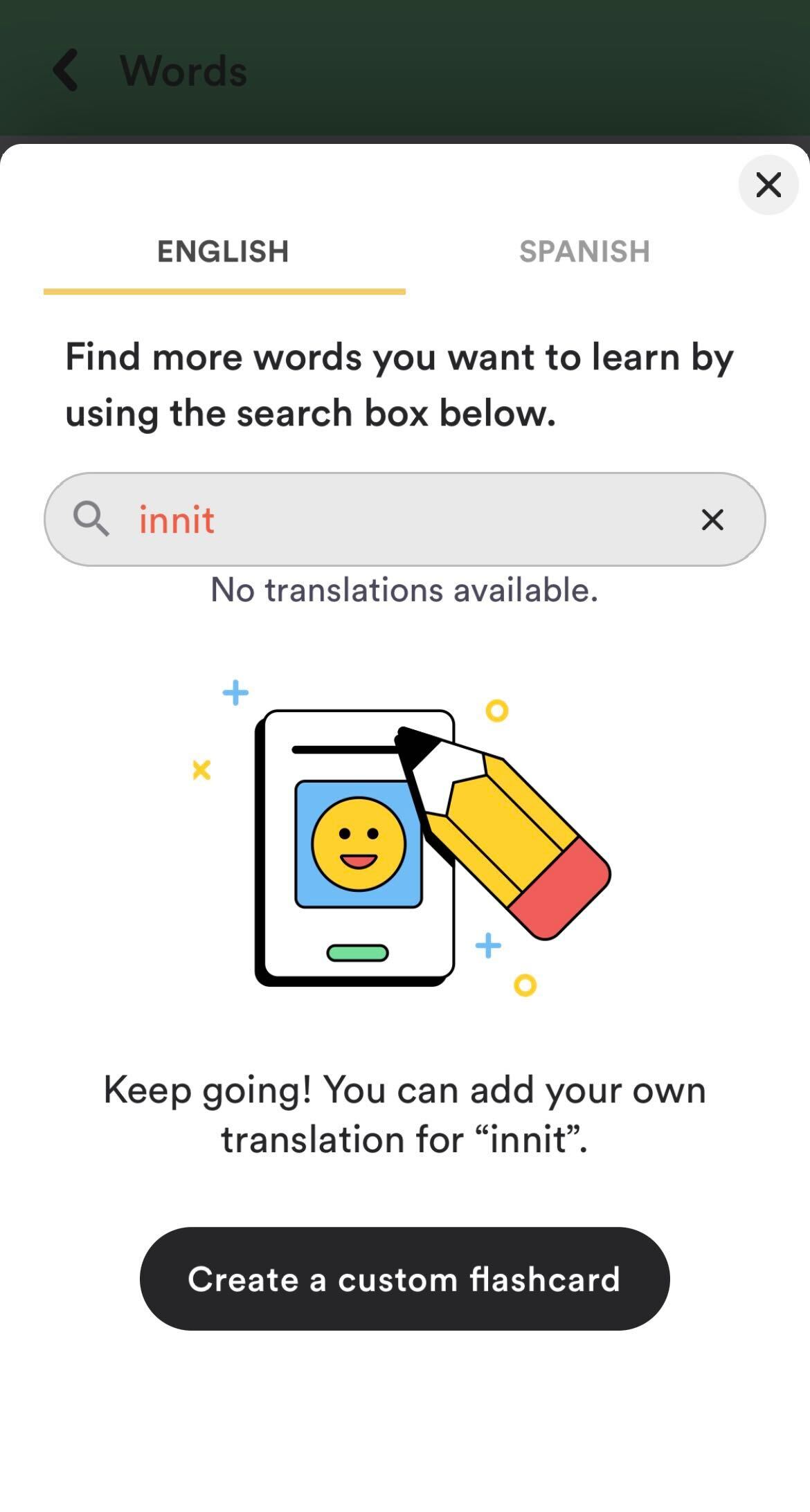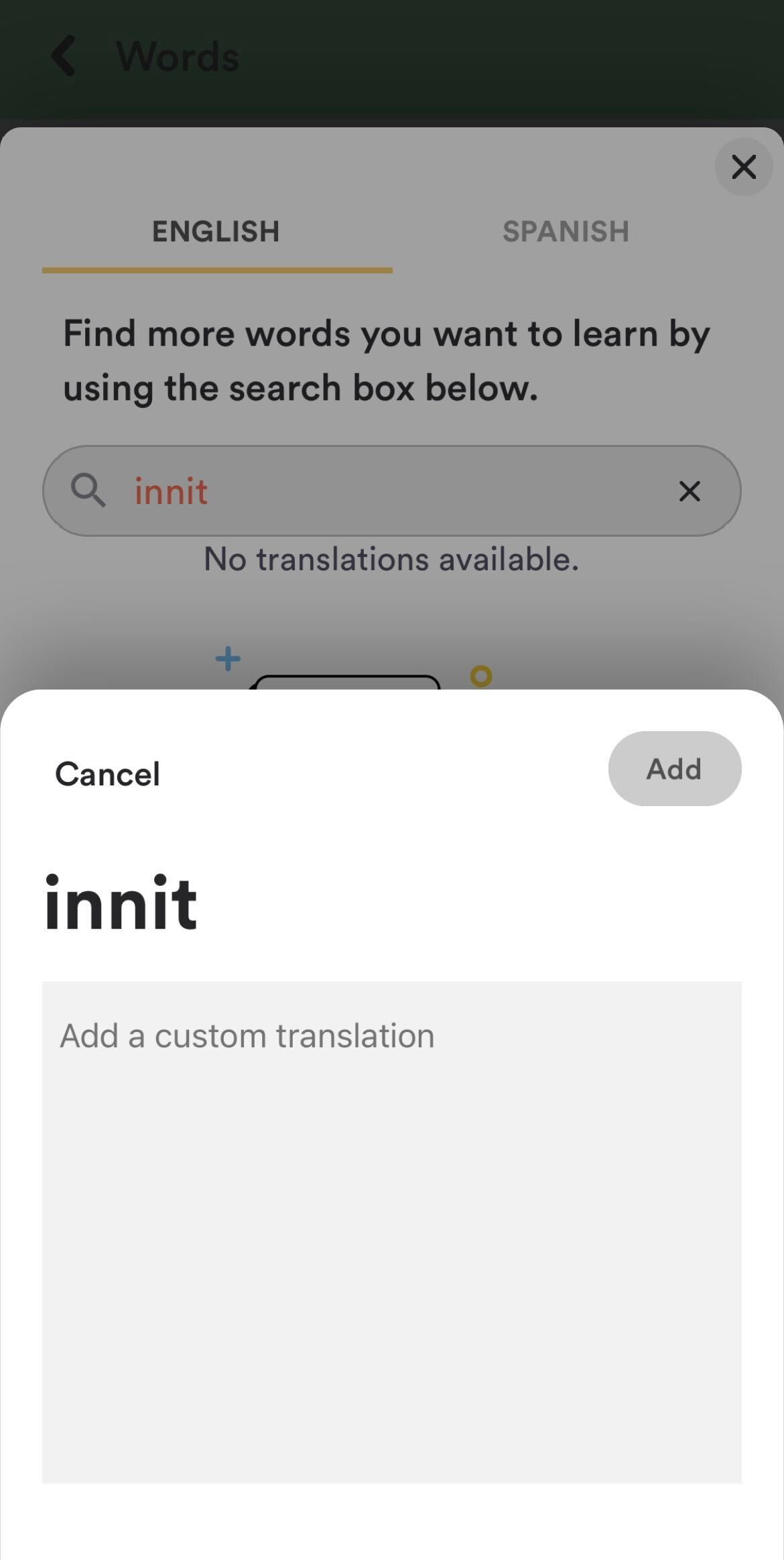 Adding sentences (coming very soon!)
You will also be able to add your own sentences eventually, but this functionality is not available just yet.