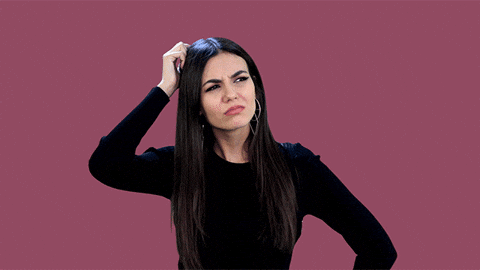 You're making your way through the beta when you suddenly notice that what you're hearing and what you're seeing is not lining up. 
For example: In a sentence for the word cielo, the order of the final two words is reversed. The audio says "noche romántica" but the text says "romántica noche."
LET US KNOW!
Reach out to us and report the bug via the Helpdesk using help@fluent-forever.com
Yes, our developers are aware of many of these instances and are working with our language experts to correct them, but we need you (backers) to ALWAYS let us know when you encounter things like this. Even if you believe it's been reported previously. Worst case scenario, we will leave you with the assurance that a fix is currently planned for the next update.