This has to do with you being a demo tester and a beta tester. Our demo was released a while back and some of you had the opportunity to receive this demo when we released it. Now that version is obsolete because we are working with the beta. Bye bye demo... We do not miss you...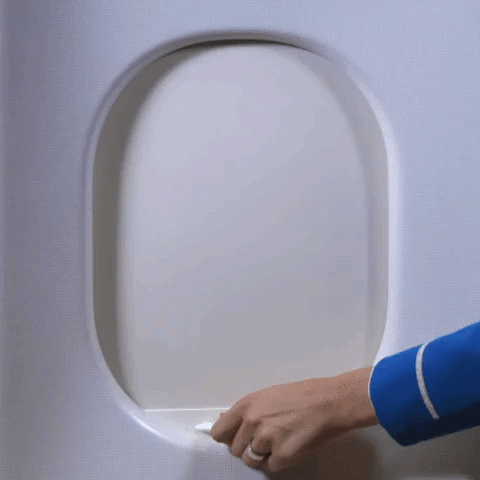 Make sure that the only version you have on your phone is the one that actually says "beta" in the app's icon, like this: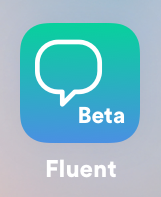 If it does, it means you are on the beta and not the demo. WINNING
Also make sure to delete your old beta every time a new version is released until we explicitly mention it is not necessary anymore to do so. This will make sure your beta actually gets updated instead of just overwritten.