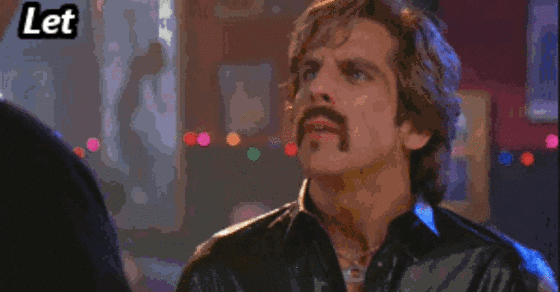 You can find all the pronunciation videos in the Pronunciation section of the app by selecting the Watched Videos tab. You can watch them to your heart's content and rewatch them as many times as you want.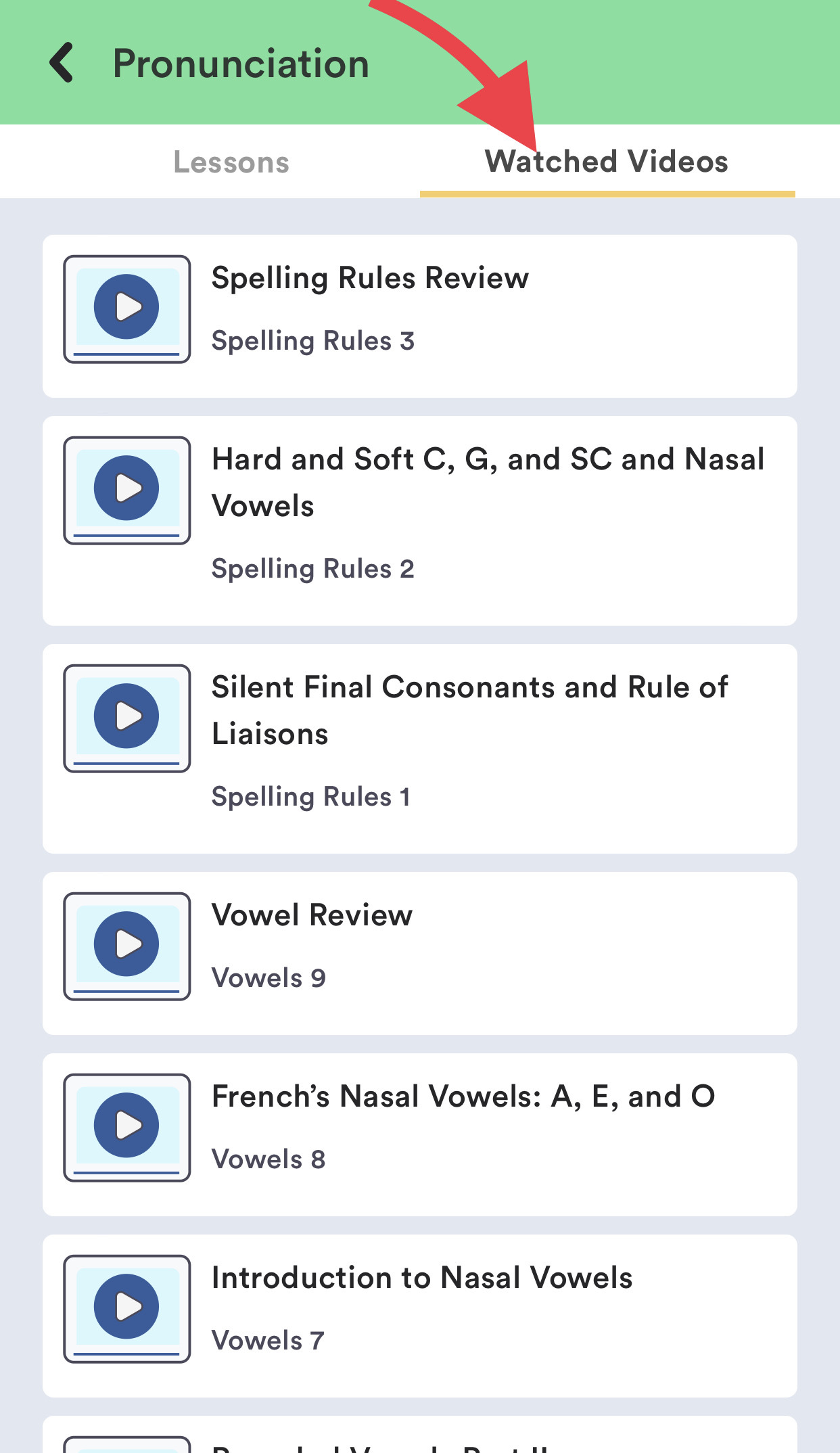 But wait a second, there are more videos to explore in the app!
If you haven't gone through the wonderful Guided Learning experience (and even if you have), you can find videos about how the app works and how to best use it in the How to Learn More Effectively section.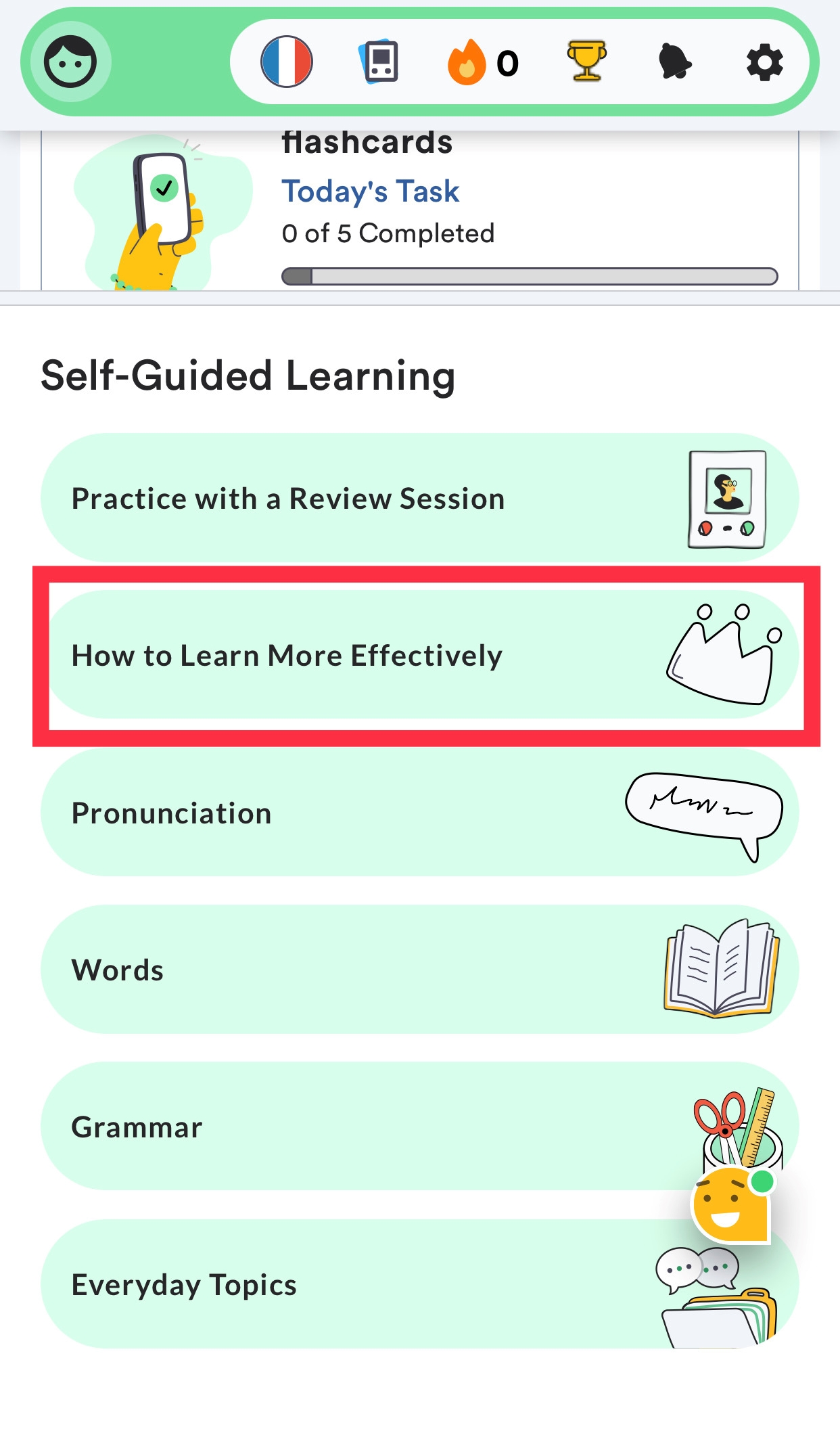 That's it! You can watch these videos as many times as you want!