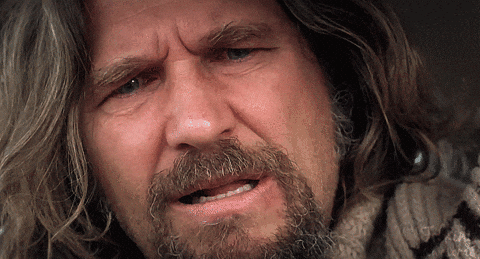 Unfortunately, we have to use images that are not ours. This means that we do not always have a say in what happens to those images, and what sometimes happens, is that they get moved, removed or made unavailable after you have chosen this image.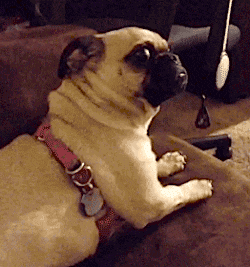 We know... we're very sorry. We will try and replace an image when it is removed with a different one, to make clear that this image needs to be chosen again. Here are some examples of those images: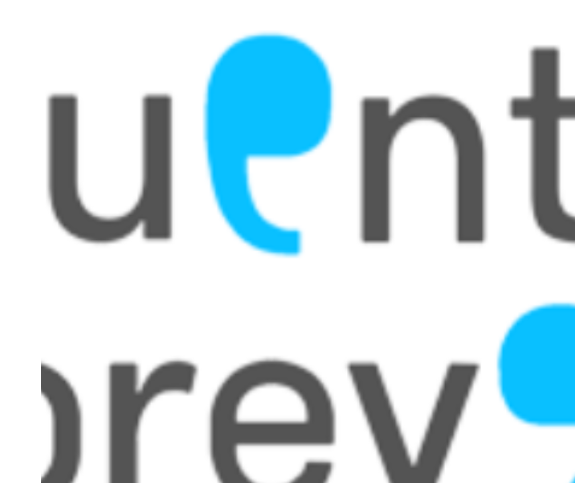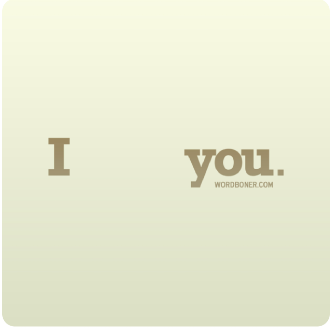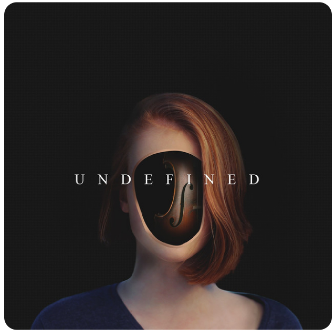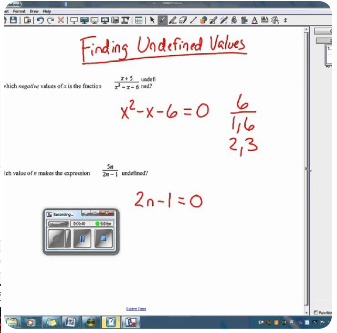 Once we have the edit button available you will be able to replace these images but we do not have this available right now. We will soon... Promise...
We will be looking into making this better, we are not yet sure how. The way it is set up now is a little bit clunky and we will find a way to improve on this.