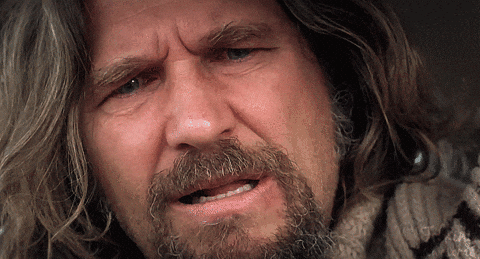 There are a few reasons why this happens.
Reason #1: The image has been deleted from its source.
The in-app image search is linked to Bing, which means that we do not always have a say in what happens to those images.... and what sometimes happens, is that they get moved, removed, or made unavailable after you have added them to your flashcard.
We know... we're very sorry. Usually, it shows up like this: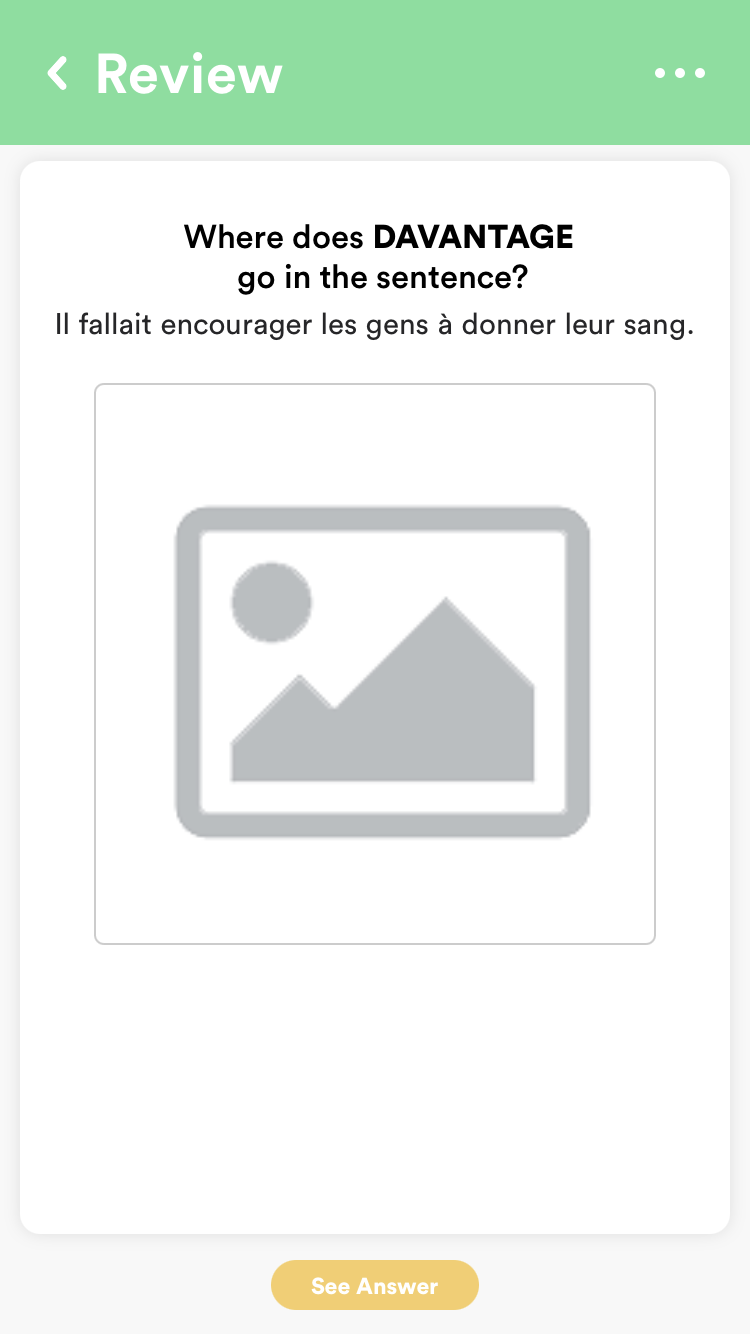 To replace the image and get back to your learning quickly, you can simply tap on the ellipsis (3 dots) in the top right-hand corner of the flashcard and choose "Change Image" to choose a new one from the search engine or from your camera roll.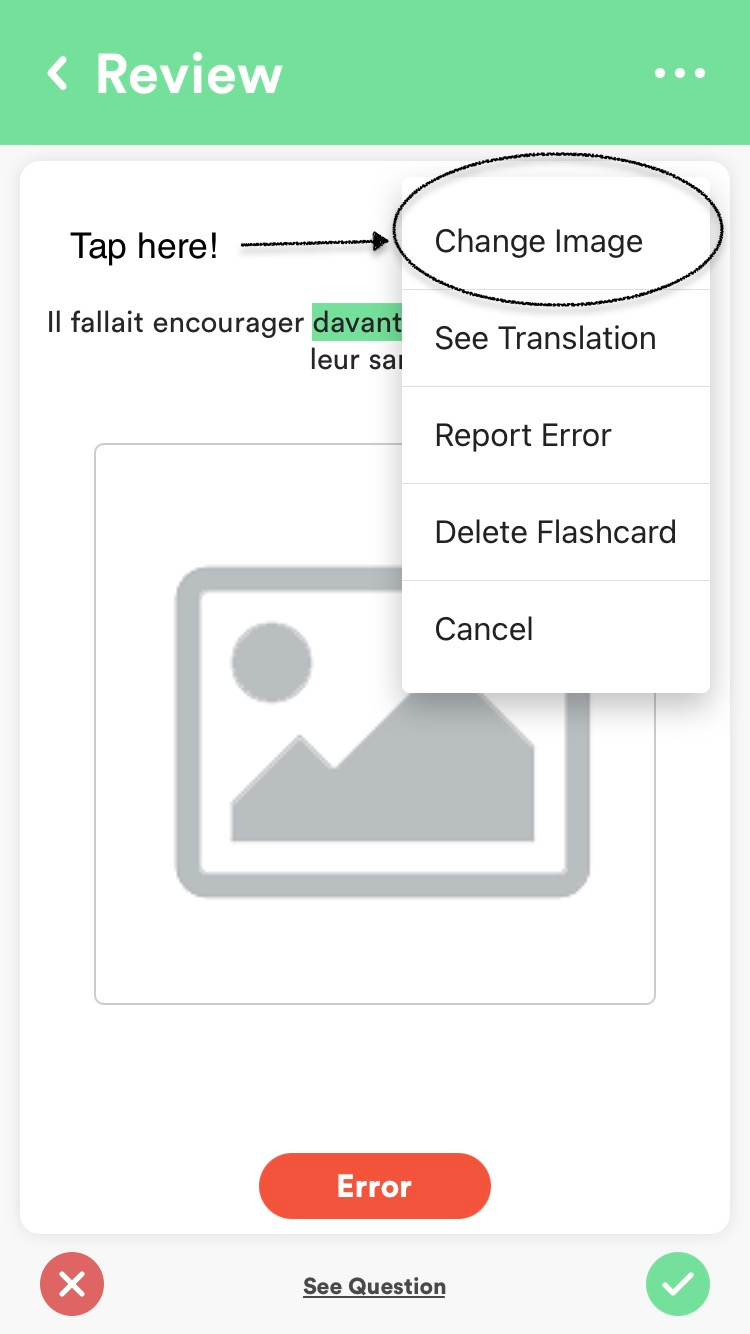 Reason #2: Your internet connection is too weak or not stable.
Make sure you're on a secure connection, or you have a strong network, otherwise, the flashcards may not be able to load.
Reason #3: You need to clear your cache.
When it comes to images added via your camera roll, sometimes they may disappear because the app has gotten a bit bogged down with temporary files and other bits and pieces that the app collects in order to work properly.
In this case, go to Settings in the app, then under Advanced Tools, choose "Clear Image Cache". This should bring them back!