If the app is not a match for you and you have decided to cancel your subscription for any reason at all, we are happy to provide a refund for our 6-month, 12-month and 24-month plans within our 30-day Money-Back Guarantee.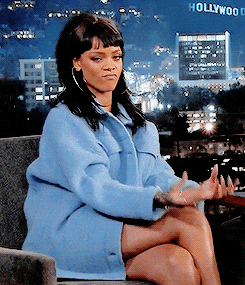 Don't get us wrong, we'll be sad to see you go and if there's anything we can do to help you, please always feel welcome to send us a message via our form here or by sending us an email directly at help@fluent-forever.com.
Still, if you wish to receive a refund for your subscription that's within our 30-day money-back guarantee, here is how:
1. Go to https://fluent-forever.app/ and click on Login to log into the portal.
2. Once you log in, you will be taken to your Account page.
3. Click on the red Refund button at the bottom of the section, as shown in the screenshot below:
Note: Backers from our two crowdfunding campaigns will not see refund or upgrade buttons. 30-day retail subscribers will not have a refund button.
If you have subscribed via the App Store or the Google Play store and you'd like to cancel your subscription, please don't hesitate to check this article for step-by-step instructions.
That's it! Of course, if you decide to give the app another try later on, we'll be super happy to have you back!