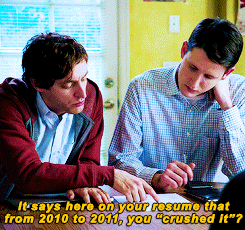 We are always happy to hear from talented people interested to join our team. If the following sounds exciting and matches your skills and qualifications, then you should absolutely apply for one of our open positions.
You have solid experience in one or more areas involved in developing and delivering quality language learning products or software.
You are up for the challenge to step into a bigger role with a larger impact.
You are able to excel in a startup environment.
You are able to work remotely (from home) while effectively communicating and collaborating with our international team.
Your English language skills (both written and spoken) are excellent.
You own your areas of responsibility and are able to keep the team updated about your status.
You know how to be flexible and adapt to new situations and needs as they arise.
If you are curious about our company values you can read about them in our blog post right here.
We are looking forward to learning more about you!