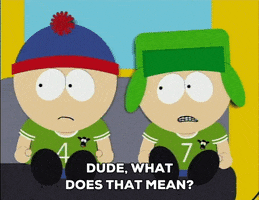 So now you're in the app and you're on your way but what are you supposed to do with all these review 'buttons'? Not a problem, they are all simple to use.
The review flashcards contain all of the options needed for the cards. The options are under the ellipsis:

and on each card you will have:
-On the front:
Hide/Show Controls
Cancel
-On the back, the first ellipsis will have the Hide/Show Controls. The second ellipsis will have:
Change Image - allows you to add different images to a card
Report Error - use this feature to report an error in the audio/translation/sentence on the card to our team.
Cancel - exit the menu
-At the bottom of the card:
Incorrect/wrong/ - this indicates that you do not remember the word/sentence correctly.
Correct/right - this indicates you that you remembered the word/sentence correctly.
As an alternative to tapping 'X' for incorrect and '✔️' for correct, you can swipe left and right. Swipe right for 'correct' or right will look like this:
Swipe left for 'incorrect' or 'wrong' will look like this: