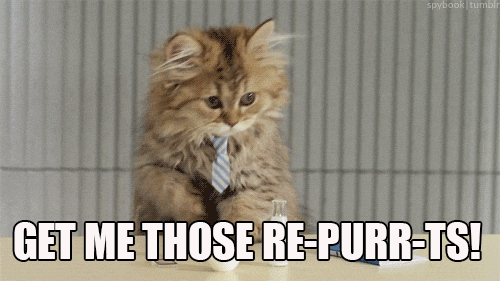 So the images aren't quite what you expected, and you're wondering what now? 🤔
Well, you're in luck! There is a way to report images directly from the app and below is how you can do that.
This feature is only for the Advanced Image Search and gives you a way to report an image if:
Images are not relevant to the word
An image is offensive
Too few images
When reporting an image you first must have the card open, by either creating a word card or reviewing one.
Tap the 'Find more' spyglass. You will see a screen similar to the below:
Tap the image you'd like to report, and then the ellipsis to 'Report an Image'.
Choose an option as to why you are reporting
Add any additional comments in the comment section you think is relevant to your report
Click 'Submit'
Friendly note: You may see these images again after reporting them, however by doing this, we'll receive your feedback and it will help us to keep improving our image search!