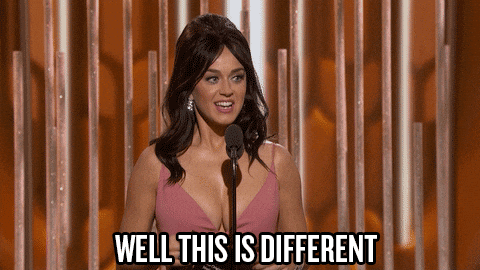 The Most Awesome Word Lists are illustrated PDFs with information about the first 625 words we recommend that you should learn. These PDFs are independent of the app and can be purchased separately on our webshop https://fluent-forever.com/shop.
The Sentence Lists on the other hand are an integral part of every app subscription.
Each language's Sentence List contains:
1875 sentences -- three sentences for each word in the 625 words list

a recording of each sentence

gender or part-of-speech and information about each word

the dictionary or root form of every word
Potentially, each list may also include recordings of every word in every sentence but this is something we will look into in the future. For now, you will be able to listen to the sentences in full, and of course, if you would like to learn only the word from the basic vocabulary separately, you will be able to do so in the basic vocabulary part of the app.